Sew Much More - In Business Since 1973
Community Service is Important to Us
The following are projects we participate in
Ryan's Case for Smiles
Click here for more information about this pillowcase project!
Join us on September 21, 2022 for a community sew day, making pillowcases for Ryan's Case for Smiles. Please call the store to sign up, as space is limited.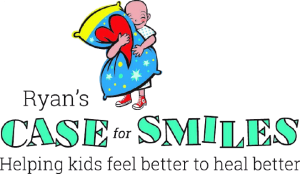 Waukesha Food Pantry
Click here for the pattern.
Join us in making reusable bags for the Waukesha Food Pantry.
Click Here for the pattern with pockets on the inside.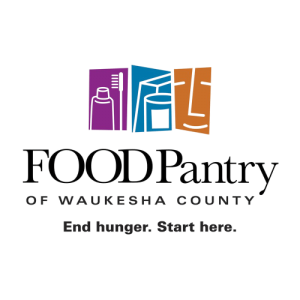 Project Linus
Click here for suggested patterns for Project Linus.
Project Linus has two missions. FIRST Provide love, a sense of security, warmth and comfort to children who are seriously ill, traumatized, or otherwise in need through the gifts of new, handmade blankets and afghans, lovingly created by volunteer "blanketeers." SECOND Provide a rewarding and fun service opportunity for interested individuals and groups in local communities, for the benefit of children. We are a collection site for Project Linus.